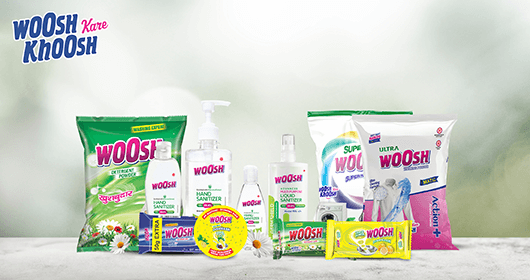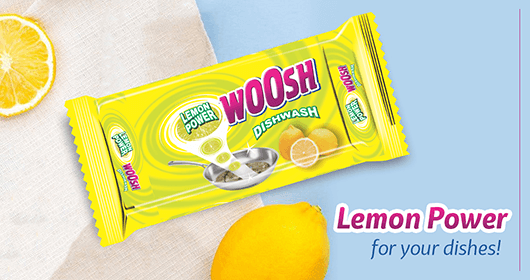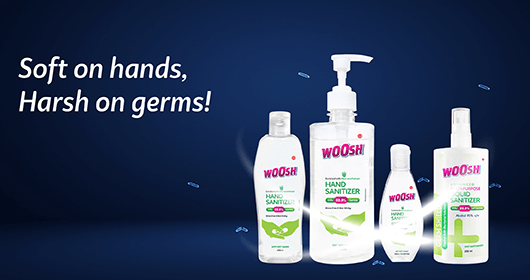 Our business house – The Mahak Group is one of the leading business houses in India. India being one of the largest consumer economies around the world, there are numerous business opportunities available here. Today, Woosh has been rapidly holding its place in the market and is known to be a brand that offers best in class service. Woosh is being manufactured and marketed by Harsh Clean Dhan (P) Ltd. and boasts qualities of premium products offering washing solutions.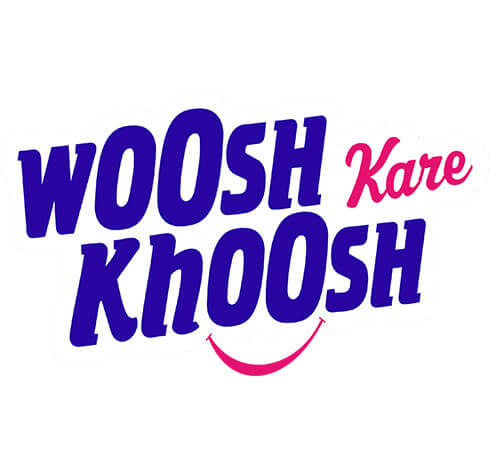 For every kind of fabric,
Woosh has a uniquely formulated washing solution.
Be it expensive or regular clothes, woollens or home linen like curtains and bedsheets, your search for the perfect washing product ends at Woosh.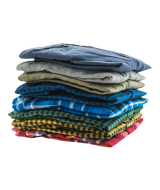 01.

For Your Posh Clothes

Our superior detergent powderWooshFab! Wash removes all stains from your clothes to give you a fabulous washing experience.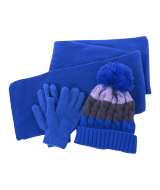 02.

For Your Winter Woollens

Special care for seasonal wear! WooshWinterSoft gives your delicate woollens the saafaur soft feeling.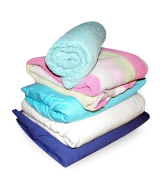 03.

For Your Home Linen

The home linen specialist Woosh Fab! Feel gives your precious bedsheets, curtains, and cushion covers the care they deserve.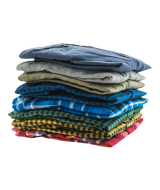 04.

For Softness and Shine

Only cleaning is not enough. Protect your fabrics from damage and give them a new-like shine with WooshFabrique fabric conditioner.