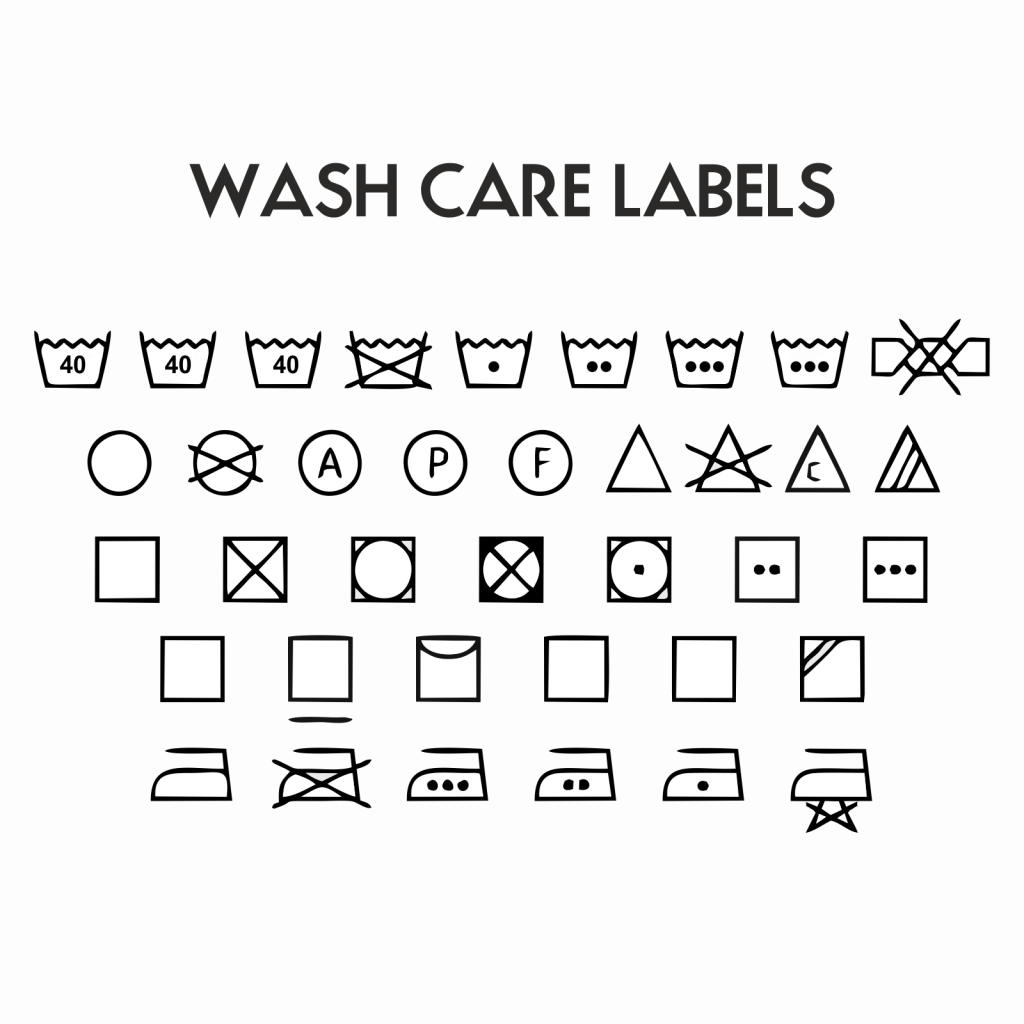 You may take all the precautions while washing your clothes, but one step that is often missed out is checking the tag on your clothes for wash care instructions. Here's why you should not skip this crucial step before washing:-
It tells you how to wash: There are different wash symbols on your tag that indicate whether you should wash in hot or cold water, hand wash, or not wash at all. (This means dry clean, not keep it dirty)
It tells you how to dry: Even if you've washing your outfit with great care, using the wrong kind of drying method can cause damage. Your tag will show whether you should tumble dry them in the machine or not, and also if you need to dry those precious outfits in the shade to prevent colours from fading.
It tells you how to iron: Whether you iron your clothes at home or not, check your tag for the right temperature setting, or risk losing the original texture of your outfits.
It contains dry cleaning instructions: Some clothes require the use of specific solvents, which is indicated on the tag. Before you take those expensive clothes to the dry cleaners, check the tag for instructions so that you can pass them on. It's better than assuming the cleaners will do it themselves.